We understand the many challenges facing our people today. Fortunately, there are many compassionate organizations dedicated to helping those in crisis. Whatever you or a loved one may be struggling with, we urge you to take the next step and reach out. 
Drug Addiction/Substance Abuse
Unexpected Pregnancy
Pregnancy Centers provide a non-judgemental, safe place for women and their partners to discuss options when facing an unexpected pregnancy. Some provide safe shelter for women also struggling with abuse, drug addiction, or homelessness. Find a sympathetic, listening ear and a pathway to help at a location near you below! Most services are free and all are confidential.
For the most updated list of resources for those with an unwanted pregnancy, visit NH Right to Life's Resources page or call the National Life Center, 1-800-848-LOVE (5683).
Not finding what you're looking for? Contact Cornerstone
New Hampshire has a "safe haven" law, which offers a way for parents to safely surrender their children without fear of legal ramifications. Under the Safe Haven Law, RSA 132-A, an unwanted newborn baby may be dropped off by its parents—no questions asked—at any "safe haven," including a church, hospital, police station, or fire station. These "safe havens" are allowed to take temporary custody of the baby, are shielded from legal liability, and are allowed to protect the identity of the newborn's parents. These infants are then turned over to the department of health and human services.
For information on how your church can take advantage of this law to help at-risk babies and mothers go here. To order a safe-haven sign for your church, you can contact FastSigns of Manchester and ask to order a copy of the "Cornerstone Safe Haven sign". Be sure to tell them the office hours of your church, to list on the sign.
Post Abortive Trauma
Women and men who go through abortions often deal with many conflicting feelings, including fear, guilt, sadness, and shame. All of the Pregnancy Centers above can connect you to post-abortive support resources; and check out these additional, specialized resources as well:
Rachel's Vineyard – NH area retreats for women who have suffered an abortion
Not finding what you're looking for? Contact Cornerstone
Human Trafficking/Forced Prostitution or Labor
If you or someone you know is being coerced into forced labor or sexual exploitation, call the
 National Trafficking Hotline at 1-888-373-7888
 or send a text to 233733.
For a list of NH providers that help those who are being trafficked or who are survivors of human trafficking, visit the NH Referrals page of the National Trafficking Hotline.
Not finding what you're looking for? Contact Cornerstone
Unwanted Same-Sex Attraction
Despite the larger culture's insistence that the experience of same-sex attraction demands the assumption of a gay identity and lifestyle, many people long to reconcile their feelings of SSA with their trust in God's ultimate design for their sexuality.  These organizations can help:
Not finding what you're looking for?  Looking for a local NH counselor? Contact Cornerstone
Gender Dysphoria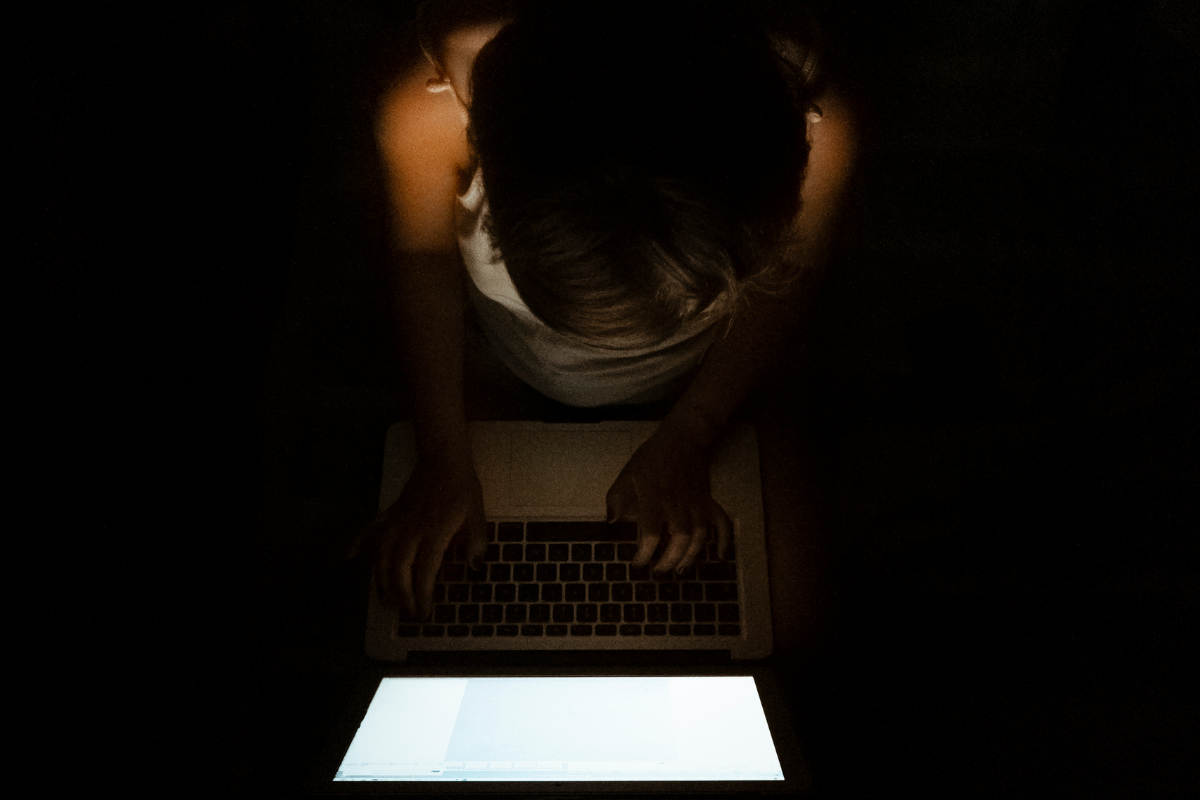 Pornography Addiction
The Conquer Series: A video series from the leaders of Pure Desire (see below) on breaking free from pornography addiction; good for individuals or small groups.
Covenant Eyes: Screen accountability software and resources for overcoming pornography addiction.
Integrity Restored: A Catholic hub for resources and events related to breaking free from pornography addiction, inclduing coaching for couples.
The Nathan Project: A NH-based ministry of men's and women's small groups focused on accountability, recovery, and support for those struggling with pornography addiction and their spouses.
Pure Desire Ministries:  A national ministry with video & book resources and small groups for those struggling with unwanted sexual behaviors, including pornography addiction.
pureHOPE: A hub of resources for those pursuing freedom from sexual brokenness.
The Samson Society: A fellowship of men focusing on authenticity, community,  humility, and recovery. Ongoing online groups and occasional in-person events.
Marriage and Family