Cornerstone is dedicated…

to a New Hampshire where God is honored, religious freedom flourishes, families thrive, and life is cherished.
Cornerstone Action takes a cautious position on HB 289, relative to the recitation of the Lord's Prayer in elementary schools. The language of the bill is deceptively simple. It raises two concerns, however, which legislators should consider during the hearing on HB 289 (Thursday, 1/17/19, 2:30 p.m., House Education Committee). HB 289 would repeal a New Hampshire law permitting school districts to authorize the
Read More »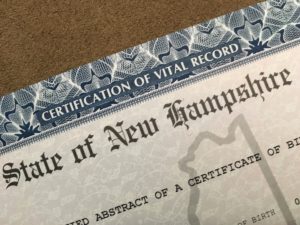 The New Hampshire House is considering a bill to allow individuals to obtain a new birth certificate based on a change of "gender identity." Options on the birth certificate would be "male," "female," and "nonbinary." HB 446 will have a hearing in the House Health, Human Services and Elderly Affairs Committee on Thursday, January 17, 2019 at 2:00 p.m. Cornerstone Action opposes this threat to
Read More »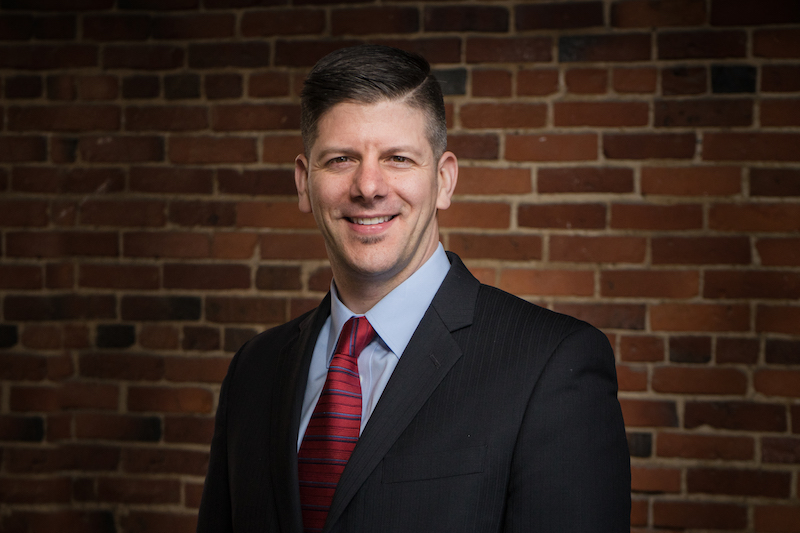 Neil Hubacker, Cornerstone's Director of Strategic Alliances, will be the keynote speaker at the 2019 New Hampshire March for Life in Concord on Saturday, January 12. The March is sponsored by New Hampshire Right to Life.
Read More »
Subscribe to the Family Update
Stay informed about all the issues that affect family, faith, and freedom in New Hampshire