Cornerstone is dedicated…

to a New Hampshire where God is honored, religious freedom flourishes, families thrive, and life is cherished.
Second in Cornerstone's 2019 series of State House updates! To see the first one click here.  Cornerstone is keeping you updated on public hearings on proposed legislation regarding issues that matter to you! Remember, at any of these hearings you may speak on a bill, or you may attend simply to sign a sheet indicating whether
Read More »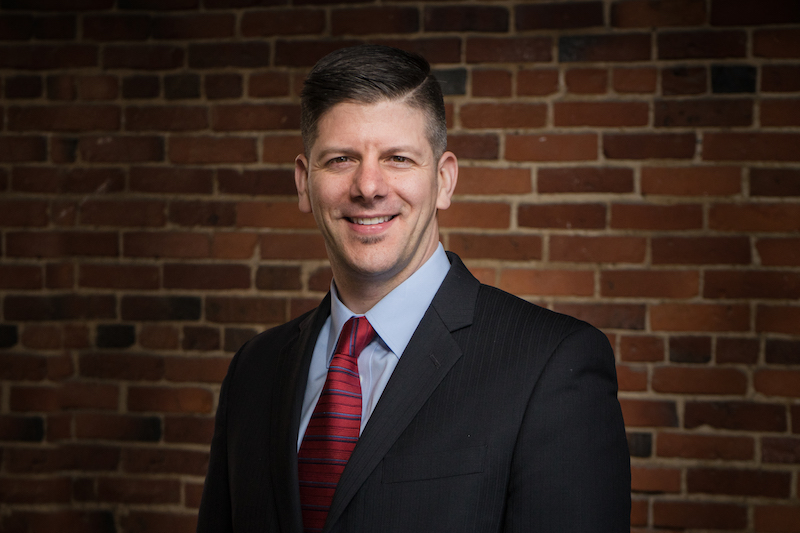 Neil Hubacker, Cornerstone's Director of Strategic Alliances, will be the keynote speaker at the 2019 New Hampshire March for Life in Concord on Saturday, January 12. The March is sponsored by New Hampshire Right to Life.
Read More »
First in Cornerstone's 2019 series of State House updates! Public hearings on proposed legislation for New Hampshire in 2019 are getting underway. At any of these hearings you may speak on a bill, or you may attend simply to sign a sheet indicating whether you support or oppose the bill. You can also send testimony in
Read More »
Subscribe to the Family Update
Stay informed about all the issues that affect family, faith, and freedom in New Hampshire