Cornerstone is dedicated…

to a New Hampshire where God is honored, religious freedom flourishes, families thrive, and life is cherished.
Could the state take a child away from a parent who does not want the child to receive cross-sex hormones and amputation of healthy body parts? An Ohio court has told us the answer: yes. When transgender identity is treated as a non-elective medical procedure, that's where the child welfare and legal systems inevitably lead.
Read More »
Testimony provided to N.H. Senate Health and Human Services Committee 4/10/18 by Shannon McGinley, Executive Director, Cornerstone Action. Please vote "inexpedient to legislate" on HB 587, relative to conversion therapy seeking to change a person's sexual orientation. Cornerstone has opposed this bill since its introduction. Since our testimony to a House committee in February 2017,
Read More »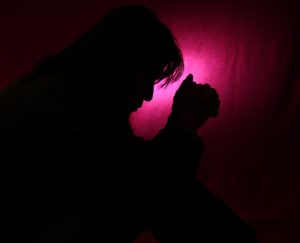 The New Hampshire House let down New Hampshire voters by rejecting four life-issue bills in recent weeks. HB 1680, Viable Fetus Protection Act: the bill was tabled without debate on March 21. The roll call vote on the tabling motion was 170-163.  The pro-life vote was NAY on the tabling motion. This vote was extremely close, and
Read More »
Subscribe to the Family Update
Stay informed about all the issues that affect family, faith, and freedom in New Hampshire